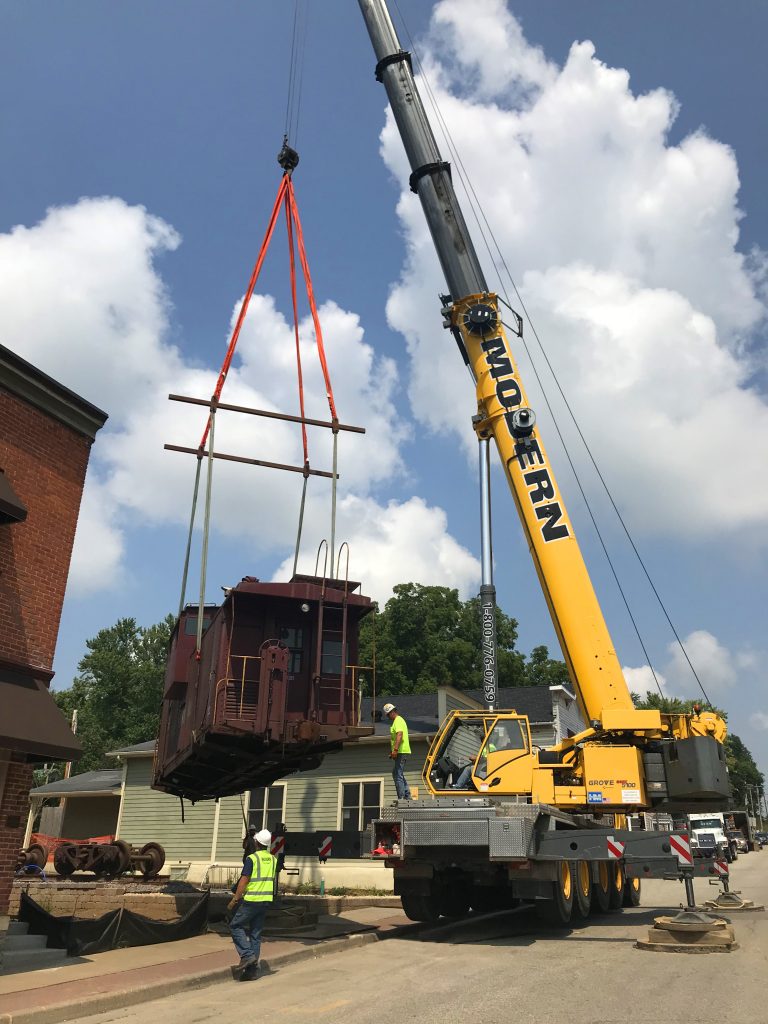 For more than four decades, Modern Crane Service, Inc. has specialized in the relocation of equipment and heavy machinery for a wide variety of industries throughout the Midwest.
When planning your next move, our team of highly-trained rigging and relocation professionals rely on decades of experience to propose the most effective methods to fulfill your moving needs.
From project budgeting to final installation, our attention to detail maximizes efficiency regardless of the size and scope of your relocation project. Whether you're moving across the aisle or across the country, Modern Crane Service, Inc. will make sure your equipment arrives safely and set up to your exact specifications.