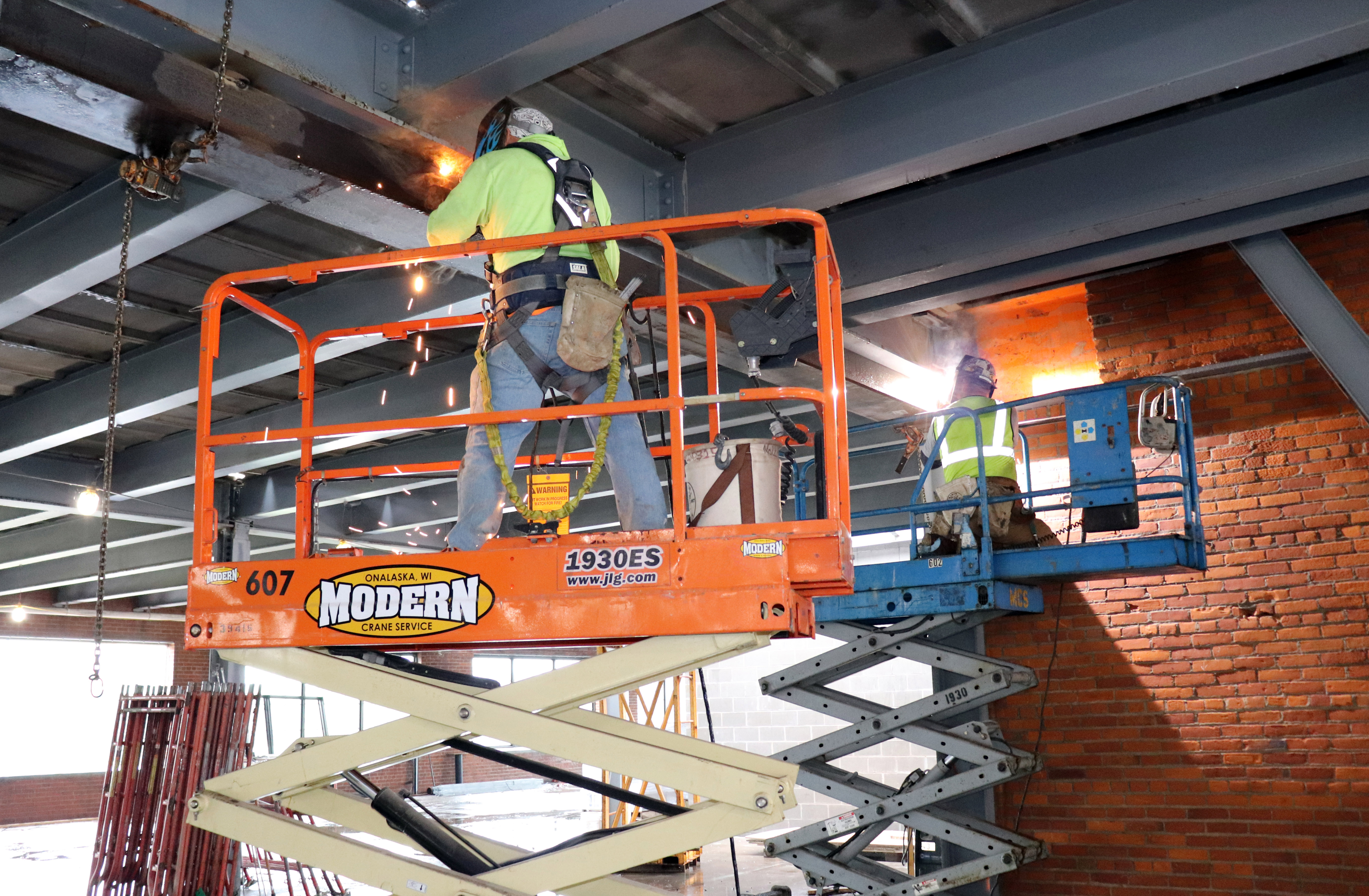 Modern Crane Service, Inc. has earned its industry leading reputation by providing consistent, high quality precast and steel erection services on time and within your budget.
At Modern Crane Service, Inc. you can trust that our ironworkers and crane operators are fully committed to upholding the highest standards of steel erection quality and jobsite safety at all times. We offer a full staff of journeymen ironworkers ready to partner with your construction team throughout the steel erection process.
With an average tenure of 16 years and accreditations from OSHA, MSHA, PCI, and NCCCO each member of our employee base qualifies as a highly skilled professional. Our talented staff combined with a commitment to state-of-the-art equipment ownership allows us to provide an advanced level of efficiency while reducing responsibility to a single trusted source.